Economics Network Virtual Symposium 2021
Video and materials from the sessions now available!
In June 2021 we ran two more sessions of our virtual symposium, sharing ideas and best practice from a year of online and blending teaching, learning and assessment. These events are free of charge.
In each session, presenters share tips, technologies and innovations they have used in their teaching and assessment over the past year. Participants also discuss and share in smaller groups.
Session 1 took place on 16 June. Topics included: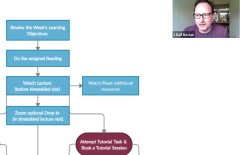 Blended Learning and the Student Journey
Top Tips for Large Online Lectures
Co-teaching during the pandemic
Managing student expectations
Discussion boards
Large online groups
Managing teaching workloads
How to talk to colleagues about blended learning
How to complement face-to-face and online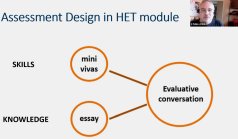 Session 2 took place on the 18th of June. Topics included:
Open book exams, online and on-campus
Take-home exams for technical subjects
Sampling problem sheets
Viva voce assessment
Programme-wide assessment
Online MCQs- possibilities and boundaries
There is no cheating - it's all collaboration
Feedback to large numbers of students
The 2020 Virtual Symposium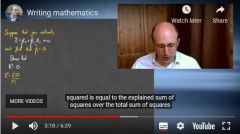 If you missed last year's online symposium, videos, case studies and other resources are available on our site. The sessions explored: